Što je zapravo bitno za trbušne mišiće?

Prije svega bitno je znati da trbušni mišići nisu samo pločice ili six pack, kako ih obično ljudi nazivaju, već je to skupina mišića koju sastoje: obliques (internal oblique i external oblique), rectus abdominus i transversus abdominis.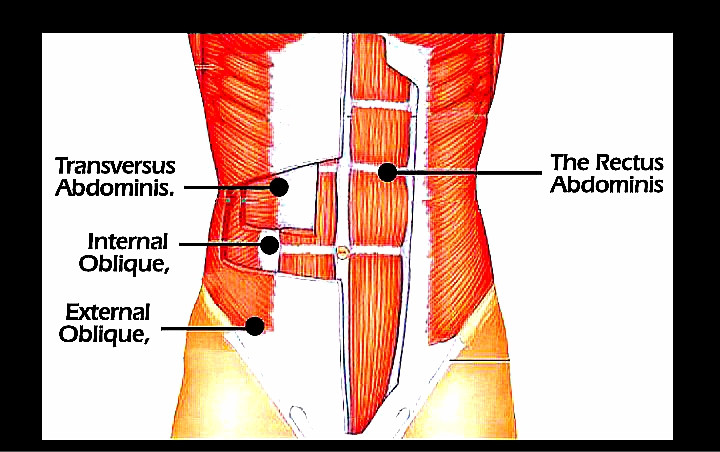 Jedno od najčešće postavljanih pitanja za ovu temu je i koliko često treba vježbati trbuh?
Kao što pretpostavljam da već znate, istu skupinu mišića nije dobro trenirati svaki dan jer mišić postaje totalno iscrpljen, nema odmora, a bez odmora se ne može kvalitetno razvijati. Stoga bi odgovor bio 3 do 5 puta tjedno.
Evo po 3 vježbi za svaki dio trbušnog zida!
Obliques: side plank, bicycle crunch and hanging oblique raise.
Rectus abdominus: toe taps, lying scissor kicks and reverse crunches.
Transversus abdominis: regular crunches, l-sit and leg raises.
Ukoliko imate ikakvih pitanja slobodno se javite na instagram: @gyms.champions!